Resolving Disagreements
4th course in Facilitated Solutions' FOUNDATIONS OF CONFLICT RESOLUTION training program.
This course will provide the insight and tools necessary to understand the nature of disagreements and power struggles. It will also equip you with practical strategy and skills to transform arguments from a competitive framework to a more collaborative approach that can more efficiently and effectively meet your needs.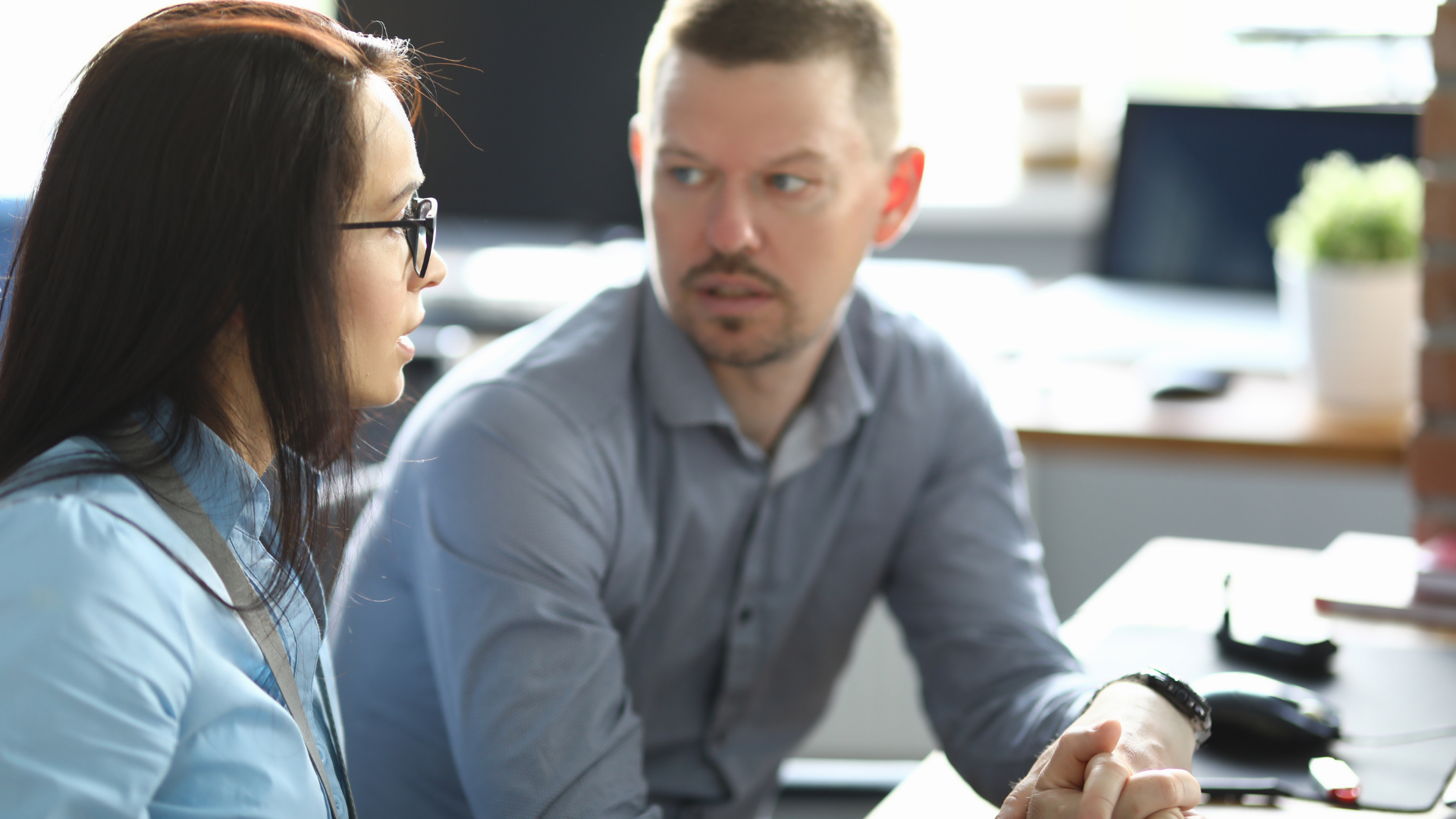 Key Objectives and Outcomes:
To understand the architecture of disagreements and power struggles
To contrast and assess the value of traditional power-based problem-solving approaches with collaborative approaches
To introduce key skills for engaging a collaborative approach to resolving disagreements
To provide a strategy for dealing with demands and transforming arguments
Each training module in this course consists of an engaging video presentation that overviews a key concept or skill. Each training video has an accompanying resource page with questions for personal reflection. Students often like to download and print these to compile into a resource manual.
The course is capped off with a "Call to Action" module that challenges students to immediately apply and practice these new concepts and skills.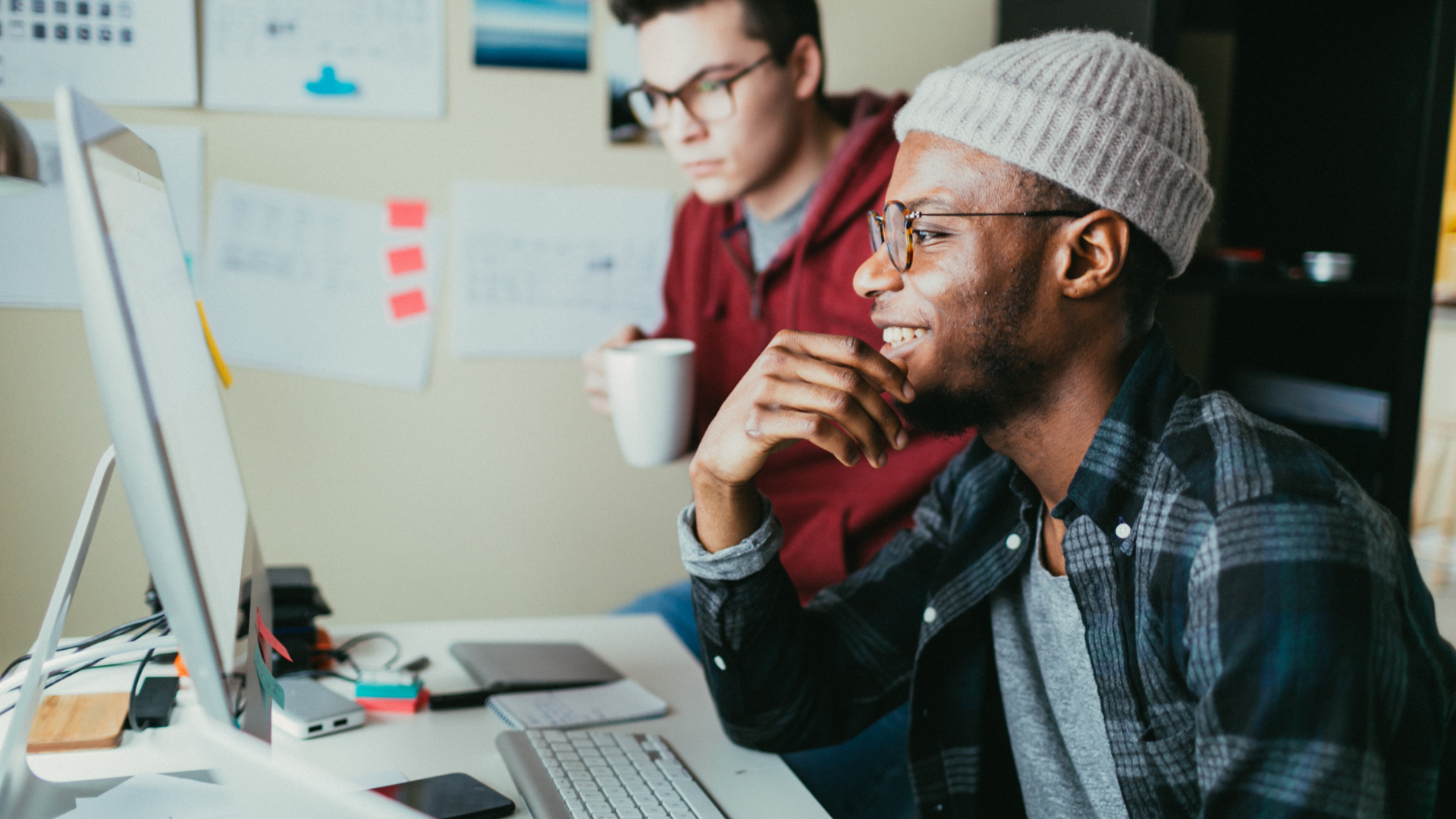 Available in days

days after you enroll

4. Resolving Disagreements & Transforming Arguments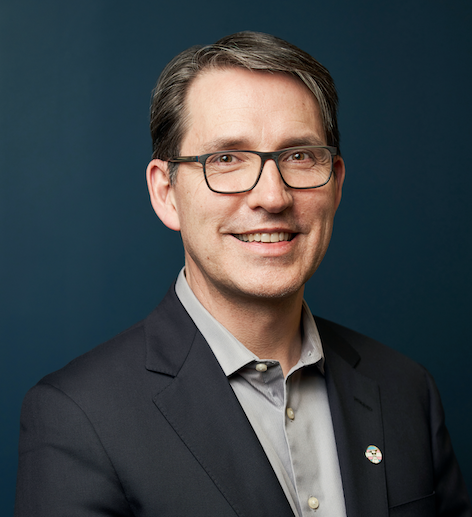 Meet course instructor, David Falk
David Falk, MA, CMed is a seasoned conflict management specialist, having worked in the field since 1990 in a variety of settings as a mediator, trainer, facilitator, academic and workplace consultant.
David has been involved in assessing and intervening in conflict situations and providing consultation support to many organizations throughout Canada for over 30 years. He is a senior mediator who has experience managing the toughest of tough situations.
David is also a gifted and engaging facilitator who combines practical wisdom and humour to assist participants to enhance their understanding and abilities to prevent, manage and resolve the challenges that they face.
Testimonials
"What a gift! I feel so different today! The world is a new place for me after having taken this course. I can't thank you enough!"
-Chantal
"I thoroughly enjoyed this workshop. Well delivered, very engaging, expert presenter... Thankyou!!"
-Karen
Additional Courses Available
Additional Facilitated Solutions Services
In addition to these self-paced digital courses, Facilitated Solutions specializes in delivering:
Customized Training
Workplace Mediation
Leadership Coaching
Workplace Team Assessments
All services can be delivered online or in-person.


For more information or a free 1/2 hour consultation, contact: